Sales Assistant Intern 6-month internship in Paris
Description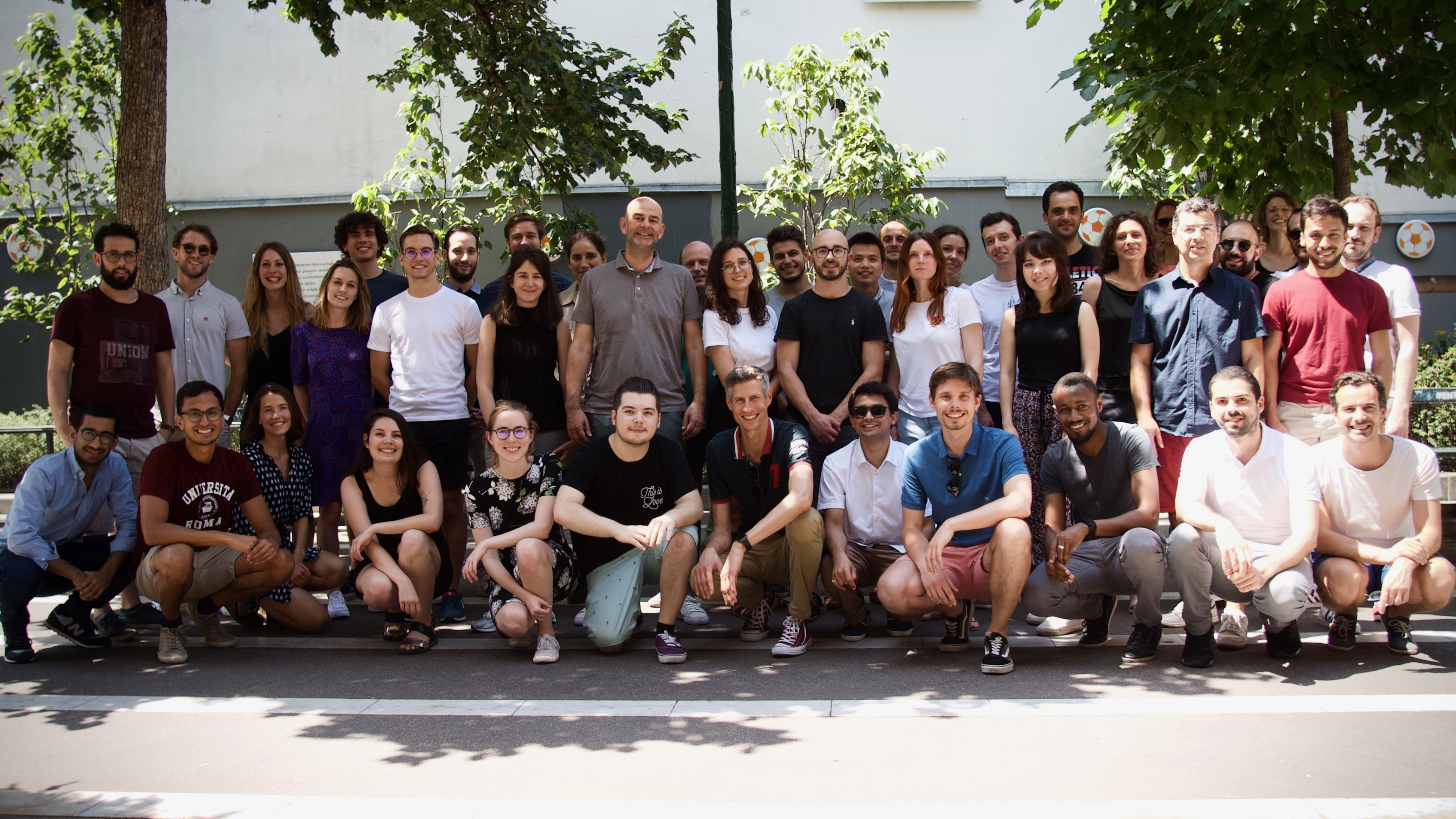 The Sales Assistant will work in collaboration with the Adomik Sales team to find, monitor and understand insights into prospects and existing clients. He or she will be responsible for identifying prospects, mapping organizations, understand and become expert of different geographical markets (North America, UK, France, Spain, Germany, Latin America, Japan…). The Sales Assistant will play a key role and allow Adomik to grow its business in key markets and ultimately help the Sales team to close more, better and faster.
The ideal candidate is a self-motivated individual who is organized, rigorous and has strong people skills. He/she should have a result-driven mindset and be creative to always find new ways to catch the interest of our prospects and clients.
Joining Adomik at this stage is a challenging and exciting opportunity. The role is perfect for someone that enjoys research, "sales hacking", identifying opportunities, inventing, and is excited to join a fast-moving company.
RESPONSIBILITIES
Sales Intelligence
Research and understand who are the top Adomik targets in different geographical markets.
Competitive intelligence - Become an Ad-tech expert and understand how Adomik differentiates from different competitors.
Identify decision makers and research prospects contact information.
Help the sales team to prepare creative and striking presentations.
Opportunity reviewing and individual sales strategy.
Administration & CRM Management
Contract amendments and proofreading.
Organize meetings with prospects.
Become a CRM expert and develop workflows to automate repetitive tasks.
Push insights toward the Sales team through Salesforce CRM and help them to keep it up to date.
Lead Generation
Help the marketing team to generate scalable, high-quality leads through Inbound and Outbound lead generation strategy.
Respond to and qualify incoming web and phone inquiries regarding Adomik products.
Requirements
Strong desire to be in enterprise sales
Academic qualification: preparing a Master's Degree
Entrepreneurial, driven, high energy and positive attitude.
Ability to multi-task, prioritize and manage time effectively
Strong verbal and written communication skills
Fluent in English & French
Great organizational skills
Tech savvy with proficiency in Google Apps, MS Office, Salesforce
Experience in lead generation, sales research or adtech is a plus
Benefits
Wage: €1,000 net per month with luncheon vouchers
Excellent location in the center of Paris (Montorgueil)
Contribution to transport costs
Coffee, tea & fruits
Fussball tournament & regular team-building events
ABOUT US
At Adomik, our mission is to help publishers grow in an always more challenging and complex digital world dominated by the GAFAs.
Our unique AI-powered SaaS platform provides the line of products that publishers need to optimize their revenue and their operational efficiency.

Our business and culture are international by design - We have a worldwide presence. HQ offices are located in Paris, where experts and R&D teams think and develop a unique technology. Adomik also has subsidiaries in New York, Tokyo and London.
More than 100 prestigious clients in 20 countries are using our solutions daily, among them industry leaders Microsoft, eBay, Linkedin, The Guardian or Vice.

We were ranked #3 in France and #14 in EMEA in Deloitte's Technology Fast 500 competition rewarding fastest-growing startups
If you are willing to make a strong impact in a fast-moving environment, Adomik should be your perfect fit! To know more about us, the team, our company values: visit our Company page or watch this short video featuring our co-founder and CEO.